TEAM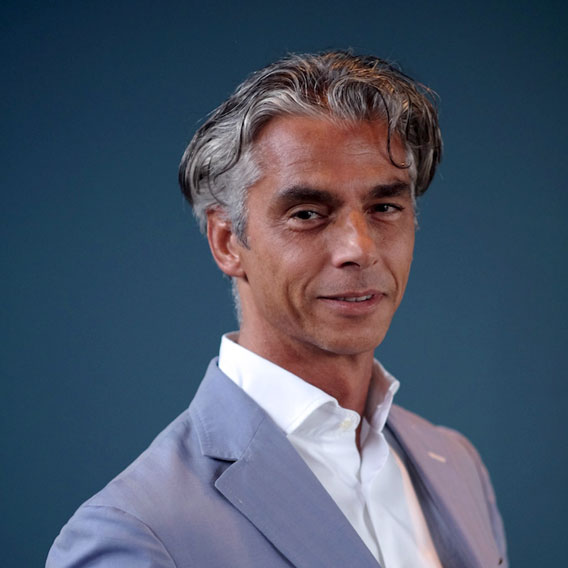 Alexander van Rossum
FOUNDER
Alexander van Rossum, founder of Fortaleza Capital, has gained broad M&A advisory experience in the Dutch market across multiple sectors/clients groups, including Trade & Industry (e.g., packaging & paper/board, waste management, energy production/distribution), Services (e.g., contact centres, educational services, energy services), Public Domain (e.g., network owners, public equity stakes in companies) and Private Equity firms.
His heart lies in finding the optimal solution for clients through combining his interest in people and network of industry experts with a desire to develop long-lasting client relationships.
Alexander holds an MBA from the Graduate School of Business at Stanford University (Stanford, California) and an MSc in Business Economics from Erasmus University (Rotterdam, The Netherlands).
In his spare time, Alexander enjoys practising sports including Tai Chi Chuan and strength training.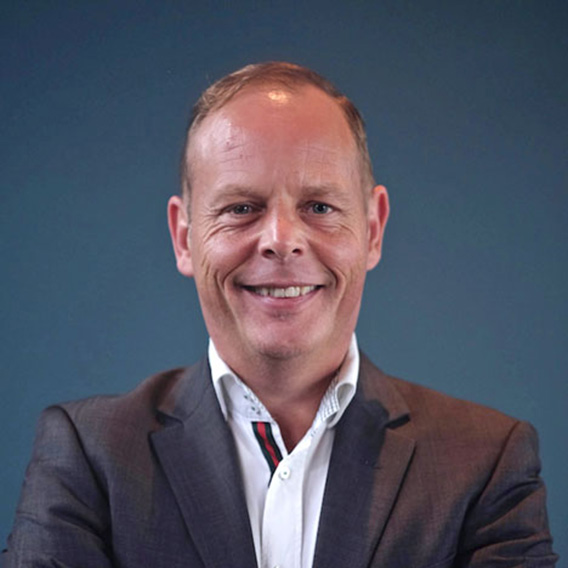 Chris de Vries
ASSOCIATED PARTNER BUSINESS VALUATION
Chris worked as an accountant, management consultant, and merger and acquisition consultant for one of the "big four" firms in the Netherlands and Belgium. As financial director of the waste division of GDF SUEZ he was responsible for mergers and acquisitions in the period of 1996-2002. Since 1999 he works as an independent corporate finance consultant and valuation specialist.
In his career Chris was engaged in more than 300 M&A projects including more than 100 valuation assignments.
Chris de Vries MSc RV studied accountancy at NIVRA-Nyenrode in the period 1986-1992. In 2007 and 2008 he studied Business Valuation at Erasmus Rotterdam School of Management. Since 2008, he registered as NIRV Register Valuator. He received the Executive Master of Business Valuation degree from TiasNimbas Business School in 2014.
In his spare time, Chris enjoys sports, strength training and latin culture.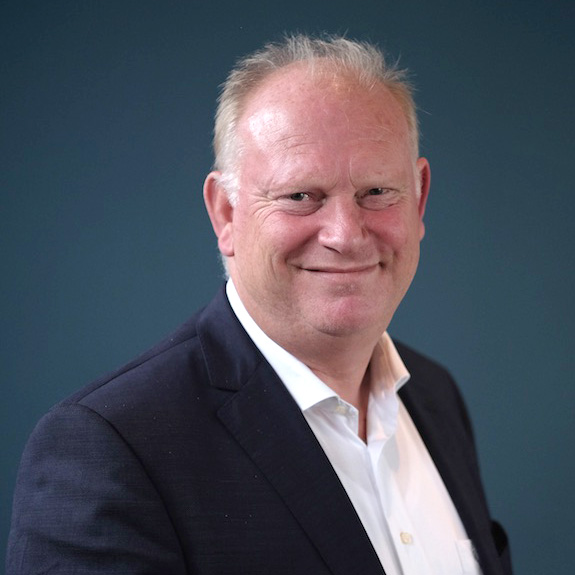 Peter van Leeuwen
INDUSTRY PARTNER PACKAGING
Peter van Leeuwen has worked in commercial management positions ‒ most recently as managing director ‒ at Van der Windt Group and PACOMBI GROUP, a leading Netherlands-based group of distributors of packaging products and materials.
In his career, Peter has gained a broad international experience with purchasing, sales and marketing of packaging and disposables. As director, Peter has been involved in many mergers and acquisitions between 1989 and 2016. Since July 2016, founded the company Never2Late and works as an independent consultant and packaging specialist.
After pre-university education, Peter studied sales, marketing, management and strategic skills at ISW (NIMA) and Nyenrode Business University.
In his free time, Peter enjoys supporting Ronald McDonald Huis Sophia, playing golf, reading, art history, music, cooking and wines.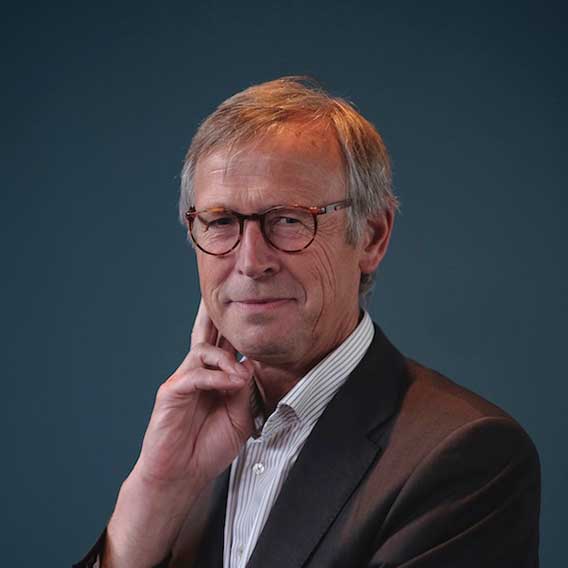 Dirk Schut
INDUSTRY PARTNER PAPER & BOARD
Dirk Schut has a long track record within the Paper & Packaging Industry, allowing him to develop a broad knowledge base and extensive experience in international business, sales & marketing and (general) management within the sector. In the last 10 years, these were extended and deepened through entrepreneurship as CEO and shareholder of solid board manufacturer SolidPack.
Dirk led ‒ and participated in ‒ the Management Buy Out of SolidPack by its management and an external private investor in 2006 and the sale-on of SolidPack to VPK Packaging Group in 2017. Personal participation and involvement in acquisitions and divestments have in this way become a natural part of his knowledge, skills and interest.
Before SolidPack, Dirk held various senior management positions including at Meerssen & Palm (Gelderse Papier Groep), Schut Paper and De Naeyer Paper. He also holds various board positions including as Board member at Koninklijke VNP (Association of Dutch Paper and cardboard producers), the association of 19 paper and cardboard manufacturers based in The Netherlands.
Dirk holds an MSc in Business Economics from Groningen University (Groningen, The Netherlands).
In his spare time, Dirk enjoys playing hockey and skiing.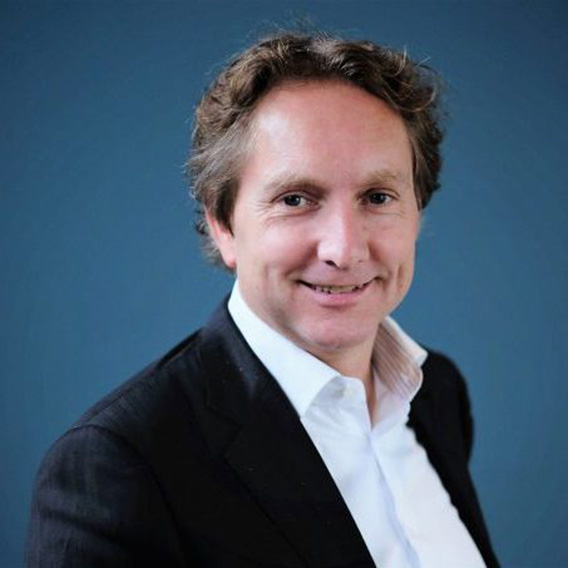 Joachim Driessen
INDUSTRY PARTNER MEDIA
Joachim Driessen is co-founder and co-owner of Blink Holding, an innovative educational and magazine publisher. Before founding Blink, Joachim held various senior management positions, including at Sanoma, Wolters Kluwer and Wegener. He also holds various supervisory positions including as Board member at MYbusinessmedia and as Chairman of the Dutch Climbing and Mountaineering Association (NKBV).
Joachim studied business economics at the University of Amsterdam and obtained an MBA at the University of Cumbria, UK.
In his free time, Joachim is a keen free ride skier and experienced mountaineer.